Tomi Collins' Blog
Put Up or Shut Up
PUT UP OR SHUT UP!!! #AgeTheInk Tomi Collins on Judge Roy Moore! WE MUST RALLY TO STOP THE LIES!
Tomi Collins Executive Director of America Restored www.AmericaRestored.org and National Chair of the Regulation Freedom Amendment No Regulation Without Representation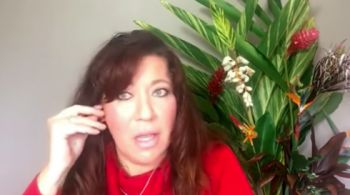 Put Up or Shut Up
Copyright © 2021
IGD Technologies
All Rights Reserved.